About
Cleantech Corridor
(CleantechCorridor.org) is a professional, networking, membership-driven organization. We create collaborative partnerships with individuals, companies, government agencies and other non-profit organizations that are focused on advancing the cleantech transformation. As a problem-solving organization we provide networking and professional development in the cleantech sector.
For the Business Community
Cleantech Corridor provides a market development and engagement platform that provides networking, fundraising, and access to expertise on how to improve the sales and marketing approach to the cleantech sector.
For the Consumer Market
Cleantech Corridor educates consumers on how to access cost-effective ways to upgrade to clean technology, sustainability, renewable and efficient energy technology.
For Seekers
Cleantech Corridor is dedicated to becoming a leader in promoting cleantech and sustainability programs through increased increase awareness of cleantech, new energy and energy efficiency products and services.
OUR TEAM

Kohn, Ran
Executive Director
Mr. Kohn is a founder of Cleantech Corridor. Cleantech Corridor promotes green business opportunities in the Tri-State area through educational forums and networking events. Prior to Cleantech Corridor he founded Blackberry Technologies a software development firm that specialized in building investment banking systems. The company grew to over 100 employees when it was sold to a division of Dell Inc. Mr. Kohn has served as a technology management consultant in the financial services industry. He has a BA in Applied Math and Molecular Biology and from U. of Wisconsin and an MBA in Finance from Fordham U. Mr. Kohn is certified in Solar PV technology by ASES and in Geothermal Technology by CUNY.

As partner and CEO of OK Ventures and founder of Cleantech Age, Osiris James (
www.osirisjames.com
) continues to apply his fifteen years of sales, and marketing experience to help promote clean technology and advanced energy and create jobs and independent business ownership opportunities in the sector. In 2005 Mr. James transformed his successful corporate IT and telecom sales agency into a triple bottom line, B2B and B2C social marketing and product brokerage firm, UrbanGoGreen, which focused on bridging the gap between the green and clean tech business sector and the consumer market. An innovator in the field of green and clean tech marketing, Osiris also launched the UrbanGoGreen Expo as a platform for companies to expose their services and products to largely untapped audiences. In 2012, Osiris partnered with Green America to bring the Green Festival to New York City, the event held at the Jacob Javitz Center attracted over 25,000 attendees.
Jerrold B. Spiegel is head of the Technology, eCommerce & Privacy Practice Group at Frankfurt Kurnit. He is also co-chair of the firm's Corporate Group. He has advised clients involved with computer-based media and on-line services since 1985. In addition to technology-related intellectual property law, Mr. Spiegel also helps media, technology, cleantech, life sciences and health care companies organize and reorganize, structure entrepreneurial ventures, and access financing.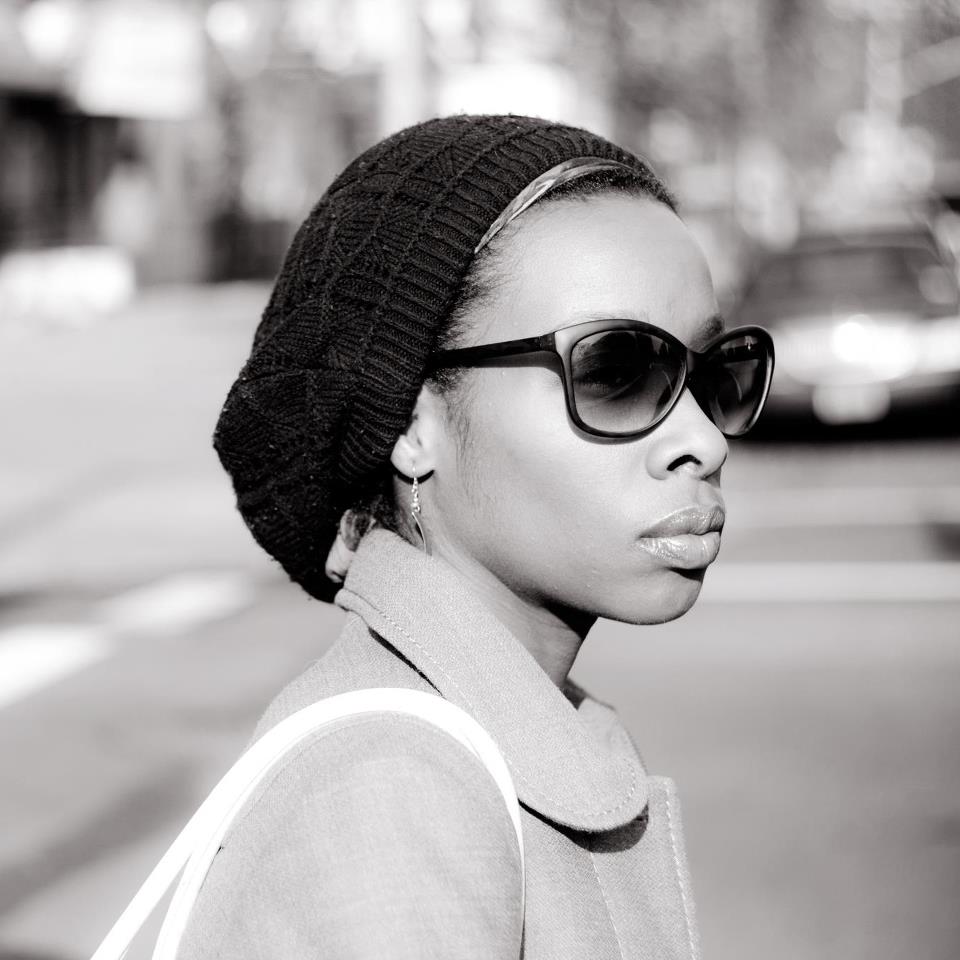 Booth, Nakia
Director of Business Development and Strategic Partnerships
Nakia Booth is an experienced business development professional in both international and domestic markets. Nakia began her professional career in education as a middle- and high school teacher. However her passion for digital technology, entertainment and business strategy led her to the fast paced internet industry where she has spent over 12 years working with startup companies in industries such as music, publishing and technology. In 2012 Nakia co-founded Media Scheme, Inc., a digital media company that provides digital media services, consulting and classes to companies and performing artists. Nakia has a B.A. in Sociology from Wesleyan University and serves as a board member for a charter school in Brooklyn, NY.